Representing Local Businesses And International Corporations
From small local businesses to multibillion-dollar international corporations, our attorneys bring their years of business, commercial and legal experience to companies throughout the region.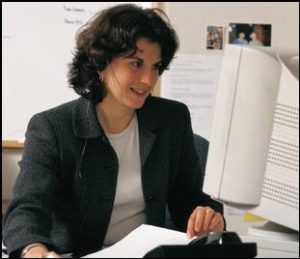 The firm pursues claims and defends business clients in commercial matters, including contract disputes, UCC matters, state and federal contract and procurement matters, design professional negligence matters, payment and performance bond claims and litigation, and mechanic and materialmans' liens and lien foreclosures. The firm also prepares contracts and other preliminary construction documents for developers and contractors.
Transactional Representation
Our attorneys also represent small businesses in their startup strategy and execution:
Entity selection (LLC, S corporation, sole proprietorship, etc.)
Initial operating agreements, bylaws, etc.
Filing requirements
Contract negotiating, drafting and review
Learn More. Call Today.
Learn your legal options by calling 502-245-8883 for a free initial consultation. You can also send us an email.