Resolving Conflicts With Confidence
Professional Legal Counsel Backed By Experience

Legal Representation in Louisville, Kentucky
Personal Injury

Commercial Litigation

Whistleblower Lawsuits

Compliance
Construction Law

Federal Criminal Law
Our Commitment To Clients Stands Out
At Furman Nilsen & Oyler PLLC our highest priority is to serve our clients well in their time of need. When you choose to work with our firm, we give you our full attention and carefully tailor our strategy to your personal situation. We represent both plaintiffs and defendants for a variety of cases, including commercial litigation, personal injury, healthcare law, whistleblower cases and construction law disputes. Our passion for protecting our clients shines through with the integrity, experience and detailed attention we bring to each case.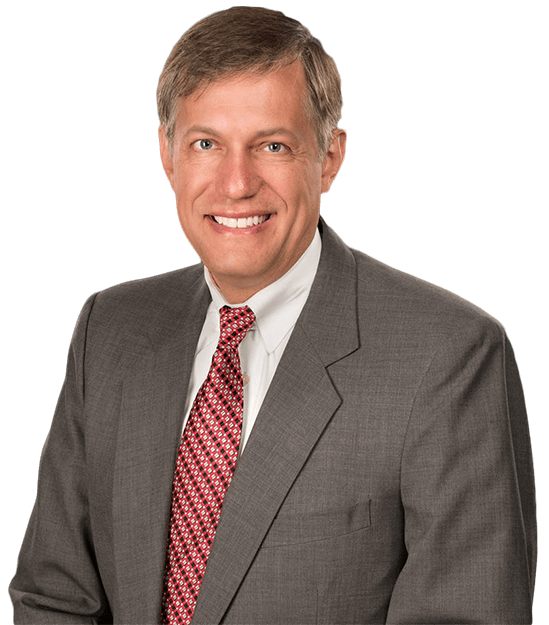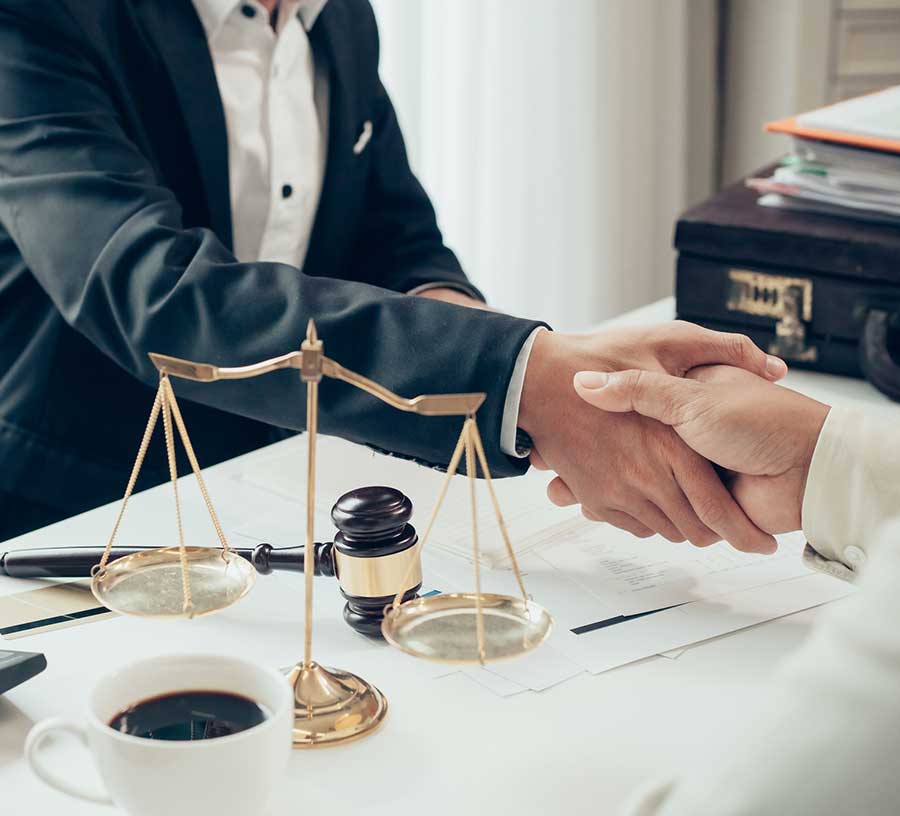 Let Our Experience Lead The Way
Whether you are facing litigation, have been injured, discovered your employer is cheating taxpayers, have a business dispute, or have been accused of committing a federal crime involving fraud, a legal challenge can throw your life into chaos. We are here to lead you through this difficult time with dedication and resolve. C. Dean Furman is a former federal prosecutor and an assistant United States attorney who has also represented insurance companies, Fortune 500 companies, injured persons and health care providers. D. Sean Nilsen has a depth of experience as a business law litigator, as well as experience as a contractor, which informs his work with construction law cases. Our attorneys use this important background and perspective to anticipate what opposing counsel will do, helping us to create a nuanced and effective strategy for you.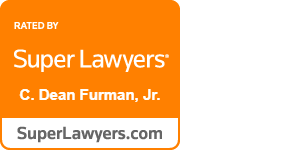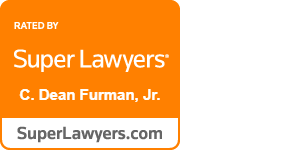 Take The First Step: Call Today
Get the answers you need to move forward wisely by contacting our office today. We offer initial consultations at no charge if you choose not to retain our services, so you have nothing to lose by reaching out for experienced legal advice about your situation. To schedule an appointment at our Louisville, Kentucky, law office, call us at 502-245-8883 or email us today.